Tennessee nurse sets record for longest mullet: 'Pretty amazing'
KNOXVILLE, Tenn. - A public health nurse from Tennessee recently set a record for the longest competitive mullet for a female.
Tami Manis, 58, has a mullet measuring an impressive 5 feet, 8 inches long – taller than her – earning her a spot in the 2024 Guinness Book of World Records. 
"I re-verified that I'm actually in the 2024 edition of Guinness World Records for the longest mullet, and that is pretty amazing!," Manis said in a recent press release.
The Knoxville resident revealed that she was inspired to begin growing her hair in the 1980s when she saw a video by the band Til Tuesday called "Voices Carry."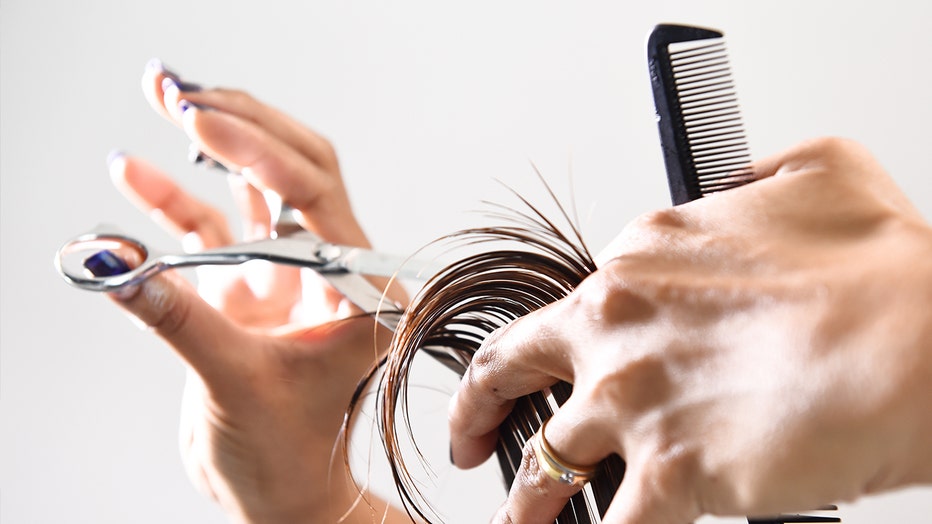 File: Haircut (Credit: Getty Creative)
"The [singer] had a rattail and I really wanted one of those," she shared.
Manis committed to growing out her hair in the early 1990s, and she marks February 9, 1990 as her hair's official birthday.
She revealed that she goes to great lengths to take care of her record-holding locks. Hask hair products and an Argan oil-infused conditioner have become key ingredients to keeping her hair healthy and strong.
"I've been blessed that my hair grows, and now it's the world's longest mullet, and I'm very happy with it," she continued. 
Manis beat out the current male record holder – "Big" Rich Price of Strongville, Ohio. His mullet measured 3 feet, 3 inches.
This story was reported from Los Angeles.