Teen's body found in quarry at Florida motocross park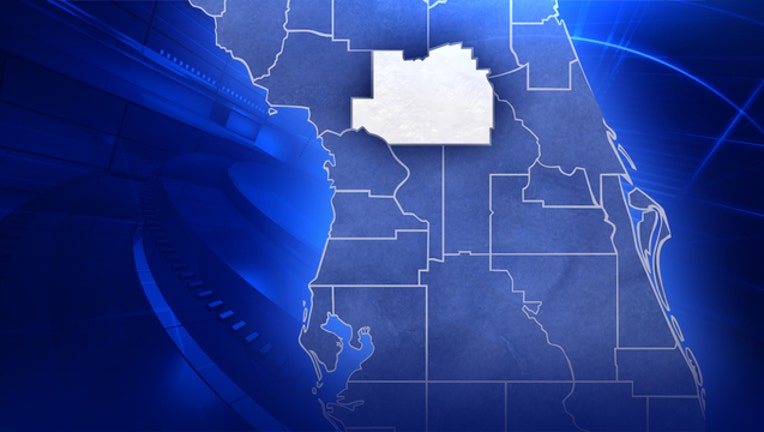 article
OCALA, Fla. (AP) - A teenager died while swimming in a rock quarry at a Florida motocross park.
According to the Ocala Star-Banner, a Marion County Sheriff's Office underwater recovery team found the body of 18-year-old Zachary Isaiah Newton on Saturday morning at Hardrock Cycle Park in Ocala.
The medical examiner's office has not yet released the cause of death.
Witnesses told deputies the Tampa teenager went underwater in the quarry but did not resurface.
Park owner Glenn Knox said Newton was part of a group of teenagers that climbed a fence to enter his property without registering at the front desk. Knox said he doesn't allow swimming in the quarry because of its deep waters and potential hazards.