Teens arrested in Florida for fatal shooting of Alabama teen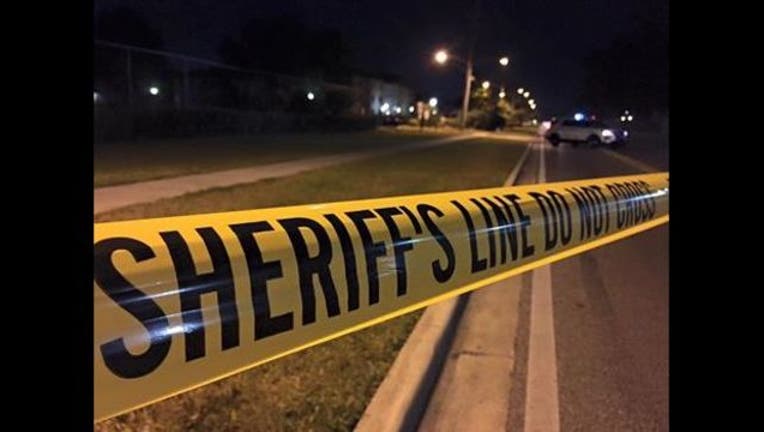 DOTHAN, Ala. (AP) - Authorities say two teens have been arrested in Florida in connection with Tuesday's fatal shooting of a teen in Alabama, just days after his high school graduation.
The Dothan Eagle reports (http://bit.ly/2r3ebHN ) the Bay County Sheriff's Office says in a release that Panama City police arrested a 15-year-old and 16-year-old Thursday. The department said the two teens are being held in Bay County on fugitive from justice charges related to outstanding murder warrants in the fatal shooting of 19-year-old Kendarrius DeWayne Martin in a Dothan park.
The release says a 16-year-old also was arrested and charged in Florida with accessory after the fact to murder for providing false information to authorities.
Dothan Police Chief Steve Parrish said Wednesday that the shooting resulted from an argument.