Teacher gets seven years of school supplies stolen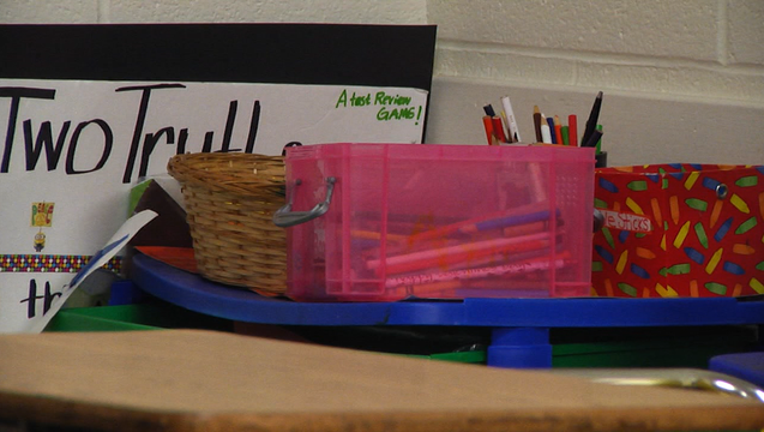 article
PORT ORANGE, Fla. (WOFL FOX 35) - We all spend lots of time and money buying school supplies. Imagine having seven years worth of supplies stolen in an instant,
That's what happened to a Port Orange kindergarten teacher at Cypress Creek Elementary.
Boxes of Legos, cars, animals, and more than a dozen bins full of reading and math center materials are gone.
But have no fear, Volusia County Mom's are here!
The Facebook group caught wind of the story and posted pictures of the stolen stuff, along with pleas for help.
Out of the blue, people started coming forward, including Melissa Frantz.
She told Fox 35 News Reporter Kelly Joyce, "What teacher wouldn't be devastated to lose everything? So people were posting they can help. I can donate this item and I can donate that."
Frantz has never met the teacher involved, but felt the need to donate and help organize other donations using the site Sign Up Genius.
In a matter of days it appears all of the stuff that was stolen has been replaced, and more.
Frantz said, "For the community to have an opportunity to bring good out of evil. Why wouldn't you wanna be a part of that?"