Tampa woman survives being hit by train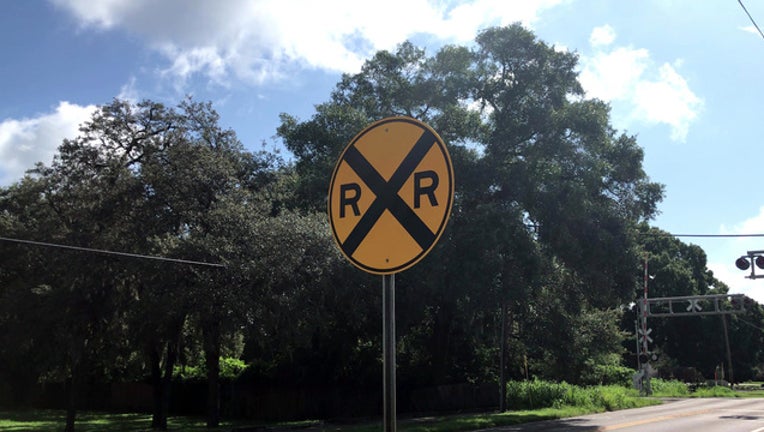 article
TAMPA, Fla. (FOX 13) - A pedestrian was hit by a train on Monday night after failing to realize it was coming her way. Anna Jenkins, 34, was walking by railroad tracks along Sligh Avenue near Rowlett Park Dr. when the front of the train stuck her. 
Officers say that Jenkins was conscious and breathing upon their arrival. She was taken to the hospital suffering only from a cut on her forehead, but her condition was determined to be stable. 
Jenkins told officers that she was unable to hear the train because she was wearing headphones. 
Officers say the train conductor sounded on the horn and attempted to stop when he saw Jenkins in the way. 
The train was traveling approximately 17 miles per hour when it made contact with Jenkins, according to officers.