State official arrested for throwing water on family member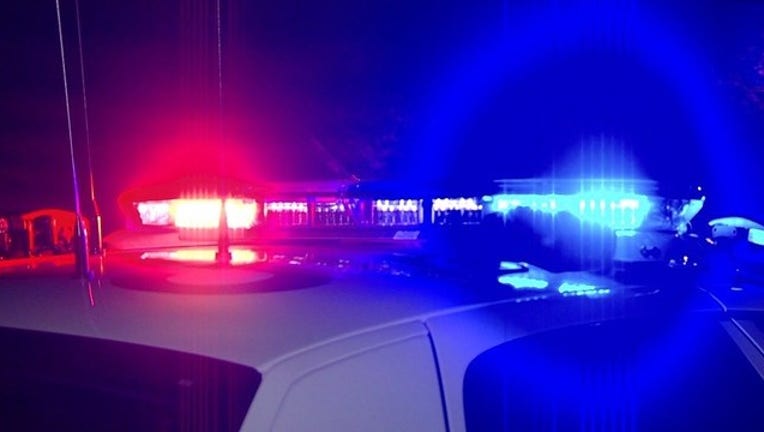 article
OKLAHOMA CITY (AP) - A state agency director was arrested in Florida earlier this month after throwing a cup of water on a family member during a confrontation, but her case was dismissed because prosecutors and the family member decided not to pursue charges, the official said Saturday.
Terri White, the commissioner for the Oklahoma Department of Mental Health and Substance Abuse Services, was jailed July 21 on a misdemeanor battery complaint after calling police in attempts to deescalate the dispute. White, who didn't identify the family member, said in a statement that the quarrel happened during a family vacation.
White said the dispute reached the point "that it was overwhelming," before she tossed the cup of water. She said the family member then shoved her into a wall, prompting White to call authorities.
"To my dismay, the officer who came arrested me on a misdemeanor charge for throwing the water," White said.
The case out of Walton County was dismissed Friday after prosecutors and the family member decided not to pursue charges, court records show. A spokeswoman for the Walton County Sheriff's Office said White's arrest report would be released Monday.
Gov. Mary Fallin offered support for White, saying in a statement that the official "handled her family crisis appropriately."
White was appointed commissioner in 2007. She was also the first woman to serve as the state's health secretary, and held the position under former Gov. Brad Henry from 2009 to 2011, according to her biography.