State approves 2 more marijuana licenses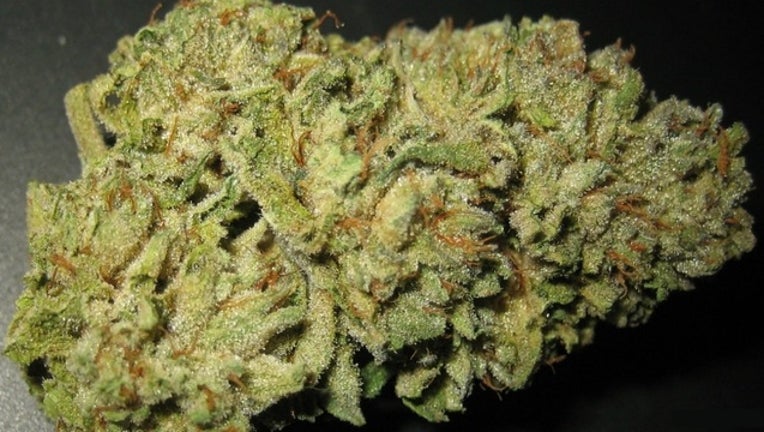 TALLHASSEE, Fla. (NSF) - Florida health officials this week signed off on two more cannabis operations, bringing to 11 the number of businesses licensed to grow, process and distribute medical marijuana to a fast-growing number of patients.
The Florida Department of Health gave the go-ahead to the Arcadia-based Sun Bulb Company and to GST Enterprises, which owns Eustis-based Treadwell Nursery. The businesses joined two other new medical-marijuana operations licensed last week and have 30 days to request authorization to begin cultivation.
Approval for another firm, Jacksonville-based Loop's Nursery and Greenhouses, is awaiting court action, according to Department of Health spokeswoman Mara Gambineri.
The recent round of medical-marijuana licenses is the result of a new law aimed at carrying out a constitutional amendment that legalized medical marijuana for a broad swath of patients with debilitating conditions.
The Legislature approved the law during a June special session after voters overwhelmingly passed the constitutional amendment in November. Florida lawmakers in 2014 legalized usage of non-euphoric cannabis, touching off legal and administrative battles as companies sought a limited number of licenses in five different regions of the state.
The low-THC treatment approved in 2014 paved the way for the full-strength marijuana laws now on the books. The law approved during the June special session required health officials to issue additional licenses --- the four new licenses come on top of seven issued earlier --- and included criteria.
Licenses would be issued to businesses whose applications were reviewed and scored by the Department of Health and who were denied licenses, or who had one or more administrative or judicial challenges pending as of January.
The law also required health officials to issue licenses to applicants who had a ranking of within one point of the highest applicants in their regions.
The four new medical marijuana operators, along with Loop's, were all involved in legal challenges after licenses were granted to other applicants in 2014.
The new law also gives health officials until Oct. 1 to issue five more licenses.
Information provided by The News Service.