Southwest Florida house explosion appears to be suicide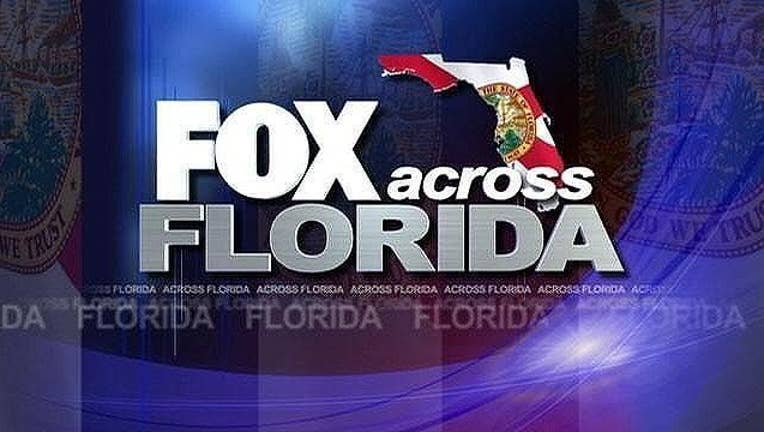 SARASOTA, Fla. (AP) - Officials say a southwest Florida home explosion that left one man dead appears to be a suicide.
The state fire marshal's office reported Thursday that a "gas vapor explosion" destroyed the three-bedroom Sarasota house in February. After firefighters extinguished the blaze, investigators found the body of 46-year-old Erick Szakacs.
Officials believe the explosion originated from the house's garage, where Szakacs had been sitting in a pickup truck. The blast actually blew the roof off the house and the garage door across the street into a neighbor's yard.
Szakacs' attorney told the Sarasota Herald-Tribune (http://goo.gl/Miqlf9 ) that his client had pleaded no contest to a November DUI charge just nine days before his death.
Information from: Sarasota (Fla.) Herald-Tribune, http://www.heraldtribune.com
Copyright 2015 The Associated Press. All rights reserved. This material may not be published, broadcast, rewritten or redistributed.