South Florida police use tech to reduce celebratory gunfire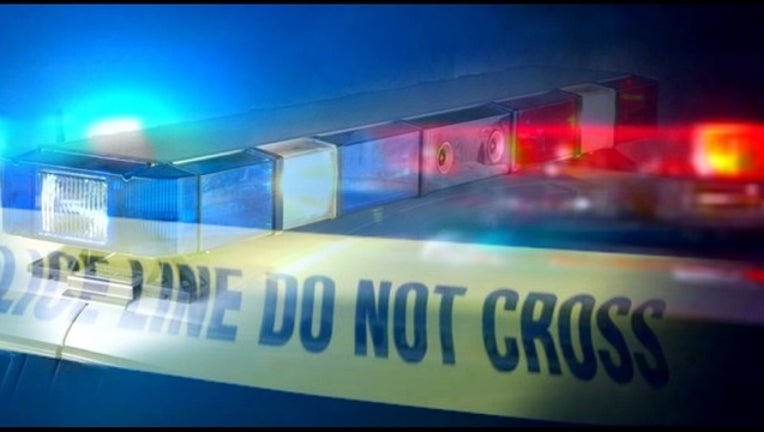 article
MIAMI GARDENS, Fla. (AP) - Police in Miami Gardens are using new technology to reduce celebratory gunfire during New Year's Eve.
The Miami Herald reports the new program allows police to track gunfire by its sound. Whenever a gunshot is detected, police will visit the sites where the shot was heard to let people know their actions are illegal and dangerous.
Assistant police chief of Miami Gardens Alfred Lewers Jr. said during a Tuesday news conference police will knock on doors and speak with citizens about the dangers of celebratory gunfire.
Police in Miami Gardens began the ShotSpotter program three years ago. It allows them to track and investigate shootings in a 4.5-square-mile area.
Lewers says New Year's Eve gunshots have dropped 80 percent since the program was implemented in 2012.
Information from: The Miami Herald