South Florida officer suspended after gun discharges, hits man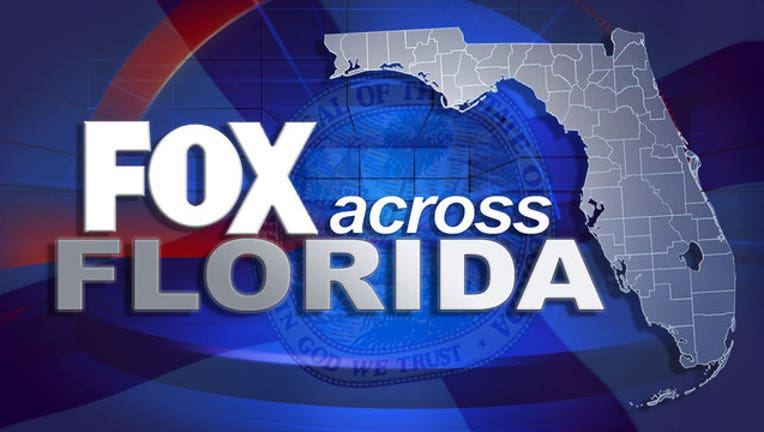 article
MIAMI (AP) — A Miami-Dade police sergeant is suspended with pay and a maintenance worker at the South Florida apartment complex where she lives is recovering after being shot when the officer's gun discharged while she was cleaning it.
The Miami Herald (http://hrld.us/2deTgPf ) reports Wanda Roman was inside her apartment Sept. 15 when the revolver fired. The bullet went through the front door and hit Raynier Miranda, who was cleaning the hallway in their apartment building.
Miranda tells the Herald the bullet pierced the aortic artery in his left arm and passed through his chest. He says he didn't know at first that he'd even been shot. He's recovering at home following surgery.
Miami-Dade police say they're investigating. Roman is a 10-year veteran of the department.
No further details were immediately available.
___
Information from: The Miami Herald, http://www.herald.com