Some plan armed trick-or-treating after scary clown threats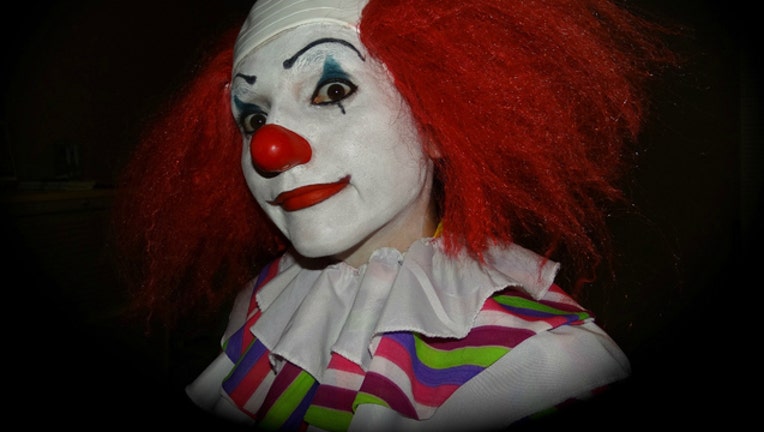 article
PALM BAY, Fla. (AP) — Some residents say they'll be armed for Halloween in Florida communities where scary clown threats have been reported.
Florida Today reports there have been numerous clown sightings in Brevard County. Melbourne Police arrested two men last week for allegedly threatening people while dressed as clowns and holding large bats, sticks or axes.
The newspaper quoted Kimberly Kersey as saying she'd carry a gun while taking her sons trick-or-treating Monday in Palm Bay. Pam Metz of Titusville said she'd carry a baseball bat while out for Halloween.
Police in Palm Bay and Melbourne say they're worried widespread clown fears could endanger someone dressing as a clown as a joke.
Cassandra Closson of West Melbourne said she forbade her 15-year-old son from dressing as a clown because the costume was "just not worth any drama."
___
Information from: Florida Today (Melbourne, Fla.), http://www.floridatoday.com