Soldier, mistress arrested after wife's body found in trunk, police say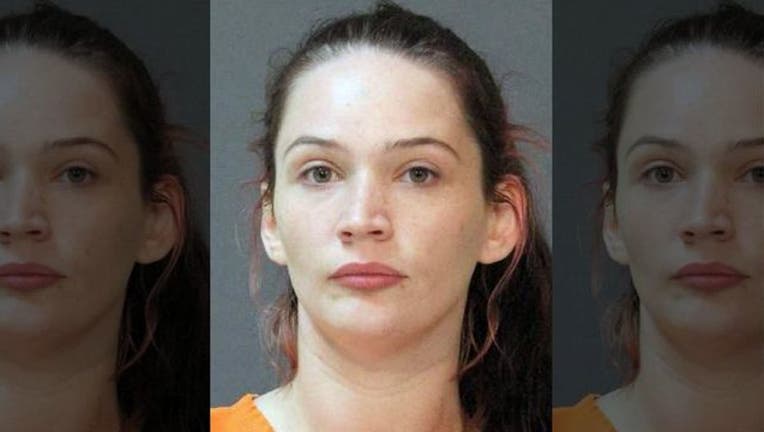 article
FOX NEWS - An active-duty U.S. Army soldier and his girlfriend were arrested in Louisiana Sunday night after police stopped a car with his wife's body in the trunk, authorities said Monday.
The Calcasieu Parish Sheriff's Office said 22-year-old Logan Kyle was transferred into the custody of the U.S. Criminal Investigation Division at Fort Polk. Sarah Parker, 24, of Lake Charles, has been charged with obstruction of justice and failure to report a homicide.
The sheriff's office said deputies got a tip Sunday night that a woman was driving around Lake Charles with a body in her trunk. They stopped Parker's car a short time later. Kyle was in the passenger seat and Parker's 2-year-old and 1-year-old children in the back seats.
Sheriff Tony Mancuso told reporters that Kyle confessed to killing his wife at Fort Polk. Officials believe he then met up with Parker and the two drove around the area looking for a place to dispose of Kyle's wife's body.