Sheriff won't let mom visit hospitalized, jailed daughter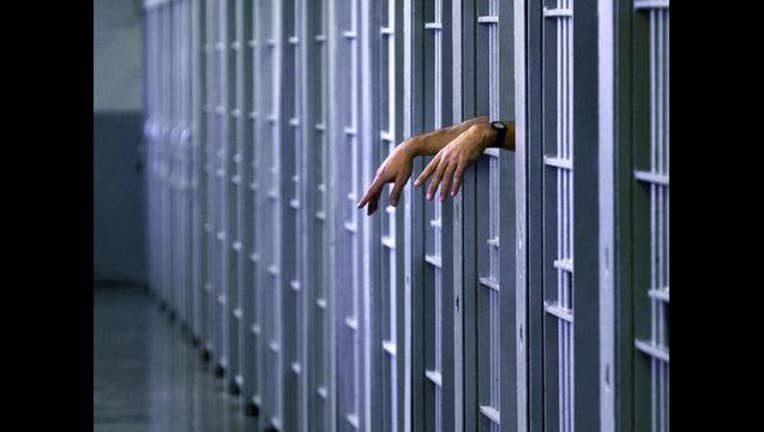 article
FORT LAUDERDALE, Fla. (AP) - A Florida sheriff's office is blocking a woman from visiting her critically ill daughter in the hospital despite a judge's order.
The Miami Herald reported Monday that the Broward Sheriff's Office refused Lucy Moss' attempt to visit her 26-year-old daughter, Kristin Carare, on Sunday even after State Circuit Judge Jose Izquierdo permitted her visitations. Carare became ill last week after being jailed three months on drug possession charges. She is on life support. Her mother says Carare is a heroin addict.
Moss traveled to Fort Lauderdale from Cleveland after learning of Carare's illness and was allowed two visits, but then sheriff's officials said further visits would not be permitted. She said she has been threatened with arrest for trespassing if she attempts again.
"This is a nightmare," Moss said. "All I want to do is see my daughter."
Broward Sheriff's Office spokeswoman Keyla Concepcion told the Herald that deputies are following the rules.
"Despite the inmate's condition, she is in BSO custody. Her hospital room is a non-secure extension of the jail where enhanced security measures, which include restrictions on visitations, must be followed," Concepcion said in a statement. She said the office was never told about the court hearing and wasn't allowed to defend its position.
Moss said that Carare became a drug addict as a teenager after her father was fatally shot two hours after she argued with him. Carare moved to Fort Lauderdale in 2014.
"She's not a criminal. She had an apartment, a car, a job. She started getting high on weed then went to pills just to keep numb," Moss said.
But then Carare disappeared for a time before being arrested last September on drug possession charges. She was released on bail but was again arrested after a Florida Highway Patrol trooper found her with drugs. A judge ordered her jailed.
"When you are poor and you either have addiction or mental health issues, the number one treatment provider is the jail," said Howard Finkelstein, Broward County's head public defender. He said she should have been released again after the second arrest.
"At the very worst, she is somebody that suffers from addiction and has committed the most minimal of criminal offenses," he said.
Carare's public defender, Lien Lafargue, said she seemed healthy when he last spoke to her June 18, but a week later she was in the hospital. Her mother said Carare has a heart valve problem, but it hasn't been determined what has caused her illness.
Moss said her daughter's 111-pound frame has become bloated and even though she is hooked up to numerous machines and monitors, she is also cuffed to her bed.
"I told the deputy, 'She doesn't need to be shackled. She's not going anywhere,'" said Moss about one of her visits. "I want her to pass with dignity. I don't want her chained to the bed. The deputy said, 'If she passes, we'll take them off.'"