Sheriff: Deputies cleared in pursuit that ended with 3 dead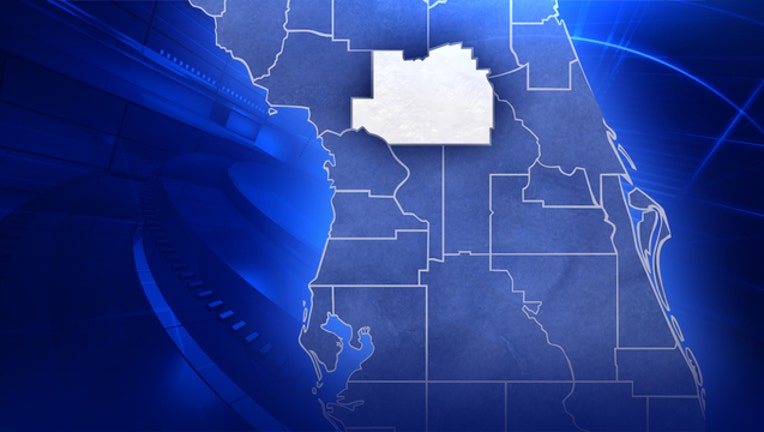 article
SUMMERFIELD, Fla. (AP) - A Florida sheriff says deputies who initiated a pursuit that resulted in the deaths of three people were not to blame for the fatal collision.
The Ocala Star-Banner reports that Marion County Sheriff Billy Woods blamed the crash on the fleeing suspect, 26-year-old Jaquard Cuyler.
Cuyler died in the Friday night crash when he ran a red light and hit another vehicle killing 29-year-old Brittany Chmilarski and 57-year-old Denise Allen.
Chief Deputy Robert Douglas says deputies followed the agency's pursuit policy "to a T" and that their vehicle was at least a quarter-mile behind Cuyler's.
The chase occurred after deputies spotted Cuyler in a suspicious vehicle reported near the county dump.
Information from: Ocala (Fla.) Star-Banner