Shelter dog bites man at council meeting promoting adoption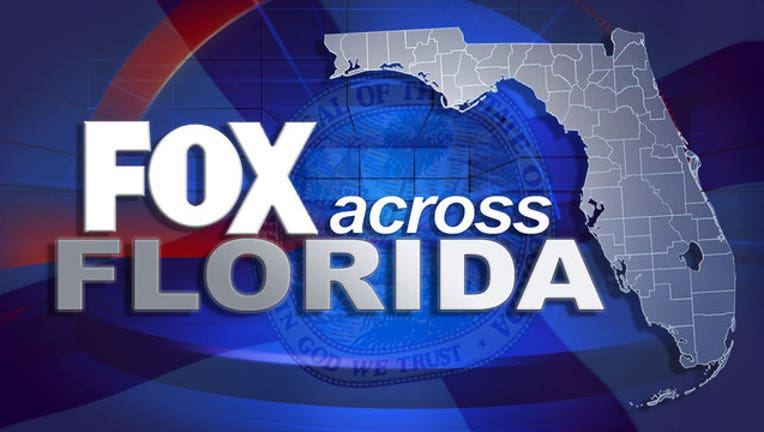 article
JACKSONVILLE, Fla. (AP) - A plan to promote pet adoption during a Florida city's televised council meetings may have already gone to the dogs.
The Florida Times-Union (https://goo.gl/e9EeEM ) reports that a 2-year-old pit bull mix named Elvis bit the ankle of a man who stepped on him Tuesday before the Jacksonville City Council meeting.
A Jacksonville Sheriff's Office report says an audience member told officers the 63-year-old man was barreling down a crowded aisle when he became tangled in the dog's leash and stepped on the animal. The man was taken to a nearby hospital for stitches.
Elvis was placed in a 10-day quarantine. Shelter workers call the bite an isolated incident, but his future adoption eligibility is undetermined.
It was the second meeting attended by city-shelter dogs wearing "Take Me Home" vests. Officials aren't sure whether the program will continue.