Sen. Schumer wants FDA's food recall process overhauled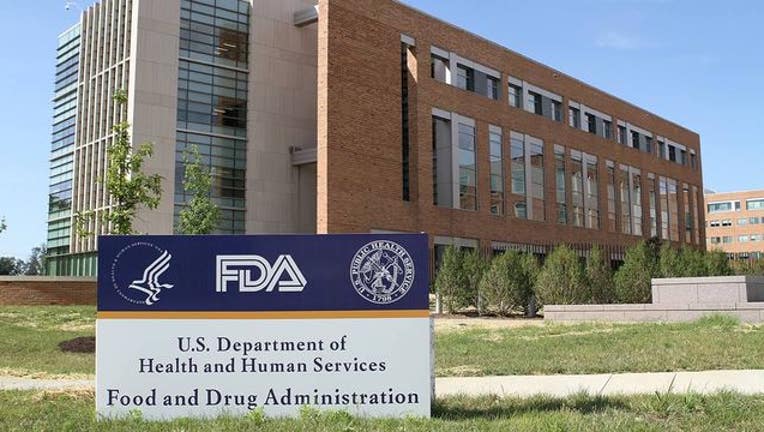 ALBANY, N.Y. (AP) — U.S. Sen. Charles Schumer says federal regulators are too slow getting bad food off the shelves.
The New York Democrat is calling for the U.S. Food and Drug Administration to review its recall process from top to bottom to determine if it's doing enough to prevent contamination-related food illnesses.
The action follows a preliminary report by the Office of Inspector General for the U.S. Department of Health and Human Services suggesting the FDA has taken far too long to initiate food recalls.
Schumer notes that a 21-state E. coli outbreak linked to tainted flour began in December but the recall wasn't issued until May.
According to the FDA, at least 57 products have been recalled since May 31 due to listeria, salmonella and other bacteria.