Seminole County School Board to meet Tuesday to discuss school reopening plan
LAKE MARY, Fla. - The Seminole County School Board will hold two meetings on Tuesday, including an 8:30 a.m. "Reopening Work Session" and a special board meeting at 5:30 p.m. 
There are four back-to-school options under consideration by officials that include in-person learning, remote learning, or some hybrid of the two.  The district notified parents of the options and the Tuesday meetings in an email.  
MORE NEWS: Tracking Coronavirus: Florida cases exceed 250,000; COVID-19 cases surge nationwide
The School Board will participate in the work session and meeting remotely.  Details can be found on the Seminole County Public Schools website.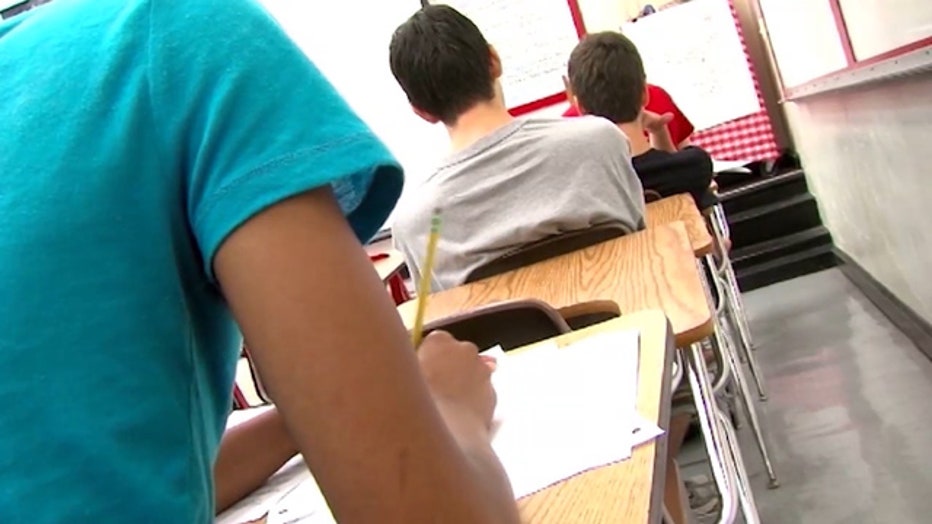 The proposed choices that will be discussed are:
Face-to-Face: Learning in a classroom for 5-days-a-week traditional schooling.  
Seminole Connect: At-home learning aligned to the SCPS Instructional Plans/Frameworks and Florida State Standards. 
Seminole County Virtual School (SCVS): A fully accredited K-12 public school created and supervised by SCPS and taught by SCPS teachers. Students remain at home and work on their own schedules. 
Hybrid: A combination of Face-to-Face, Seminole Connect, and Seminole County Virtual School courses depending on grade-level. 
CLICK HERE FOR COMPLETE CORONAVIRUS COVERAGE
Tune in to FOX 35 Orlando for the latest coronavirus news.