Seminole County deputes take 300 kids on back-to-school shopping spree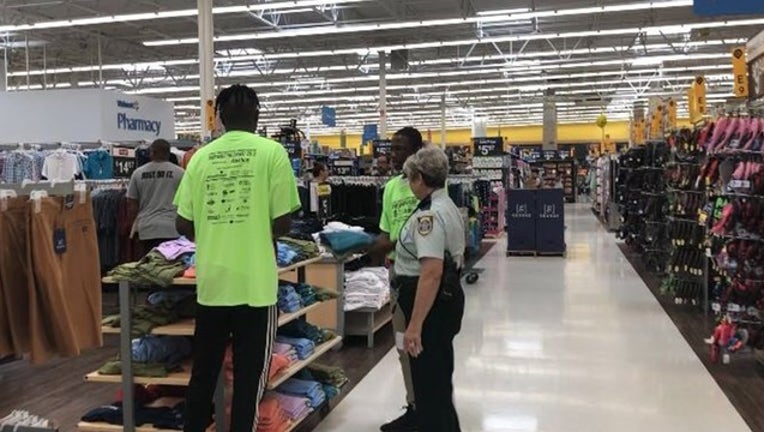 article
SEMINOLE COUNTY, Fla. (FOX 35 ORLANDO) - Nearly 300 children went on a back-to-school shopping spree, compliments of the Seminole County Sheriff's Office.
Children were paired with 100 deputies and volunteers to buy clothes and school supplies at four Wal-Marts across Seminole County during the back-to-school sales tax holiday.
RELATED: Florida's back-to-school sales tax holiday begins Friday
"It's like a great weight lifted off my mom because she's a single parent," said 17 year-old Ashanti Matthews, who bought some much-needed undergarments and gym shorts.
She said without the sheriff's office help she may have had to go without some things heading back to school.
The Sheriff's office aims to help children in-need and partner with community organizations like the Boys and Girls Club. Each student got to spend $100. Deputies said it was a humbling experience.
"One of them just grabbed a pair of shorts for their little brother because his little brother doesn't have something," said deputy sheriff Andrew Pozada. "So he's taking money out of his budget to go buy something for his little brother so I think that's really cool."
Deputy Pozada said the shopping trip also helps deputies build positive relationships with children in the community. "It means a lot. It brings us closer to the community, brings us closer to these kids who sometimes are unsure how to feel about cops so that way it brings us closer to them as well.
Addition Financial and Rinehart Location, supported by Advent Health sponsorship, helped sponsor the event.