Seminole Co. School leaders want FSA testing gone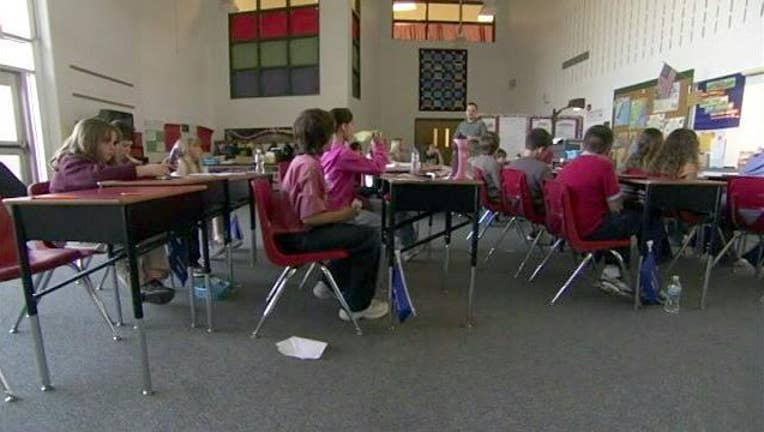 Seminole County school board members have reached their boiling point with the state's mandatory online testing.  
School Boarch chairwoman Tina Calderone and other education leaders in the school district agreed Tuesday to ask if they can skip the new Florida Standards Assessment next year and give their students national tests, such as the Stanford-10 for elementary students, as well as the PSAT and SAT for middle school and high school students.
Computer problems plagued the debut of the FSA and there was another meltdown on Monday when an unnecessary update delayed testing for several hours and in some cases, online exams had to be postponed until Tuesday.  
Seminole High had to reschedule testing for 740 students after Monday's computer crash.