Salmonella outbreak at Alabama wedding sickens 77 guests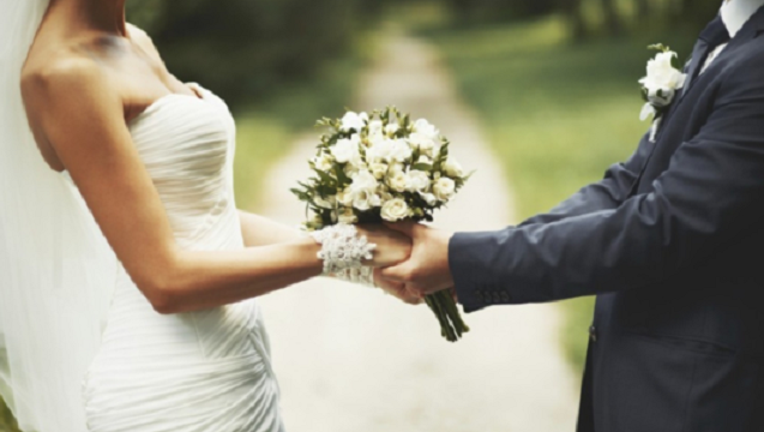 article
TUSCUMBIA, Ala. (AP) — The state health department believes a salmonella outbreak at a Colbert County wedding caused at least 77 people to become ill, including 12 who were hospitalized.
Assistant State Health Officer Dr. Karen Landers told news outlets on Thursday that the Alabama Department of Public Health has suspended the caterer's permit because of the outbreak at the Saturday wedding, which was attended by about 150 people.
Officials did not immediately release specific details about the wedding, the caterer that prepared the meal, or exactly what food caused people to fall ill with salmonella gastroenteritis.
The department said in a statement that all patients are recovering from the food-borne illness. Symptoms have included "vomiting, diarrhea, stomach pain and some fever."