Rules for backup power at nursing homes passes Florida House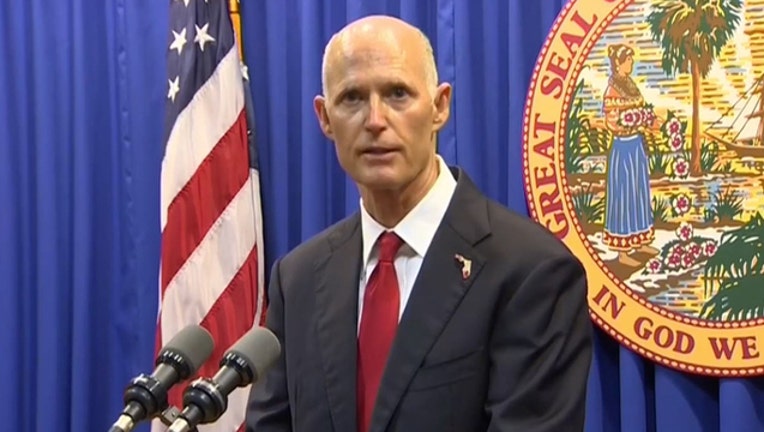 article
TALLAHASSEE, Fla. (AP) - Florida's House of Representatives has ratified a rule requiring nursing homes to have backup power sources.
The House unanimously approved the measure, which now heads to the state Senate. It would require facilities to have a generator capable of keeping facilities at 81 degrees Fahrenheit (27 degrees Celsius) or lower for at least four days. It also requires them to keep 72 hours of fuel on site.
The rule was originally issued by Gov. Rick Scott and the Agency for Health Care Administration after residents died in a sweltering South Florida nursing home following Hurricane Irma.
The state's 577 nursing homes must comply July 1, but AHCA can grant an extension until Jan. 1, for delays in installing equipment. The bill doesn't include assisted living facilities, over Scott's objection.