Rolling roadblocks on Interstate 4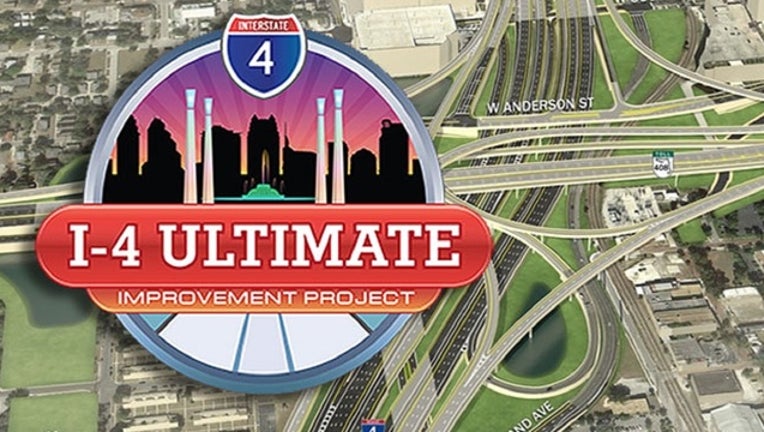 MAITLAND, Fla. (WOFL FOX 35) - Rolling roadblocks on westbound Interstate 4 (I-4) from Maitland Boulevard (State Road 414) to State Road (S.R. 408) are scheduled between 12 a.m. and 5 a.m. for two consecutive nights beginning on Friday, June 16.
Multiple rolling roadblocks are scheduled to occur each night. Each rolling roadblock will create a 30-minute window for crews to place girders near westbound I-4 to widen the S.R. 408 overpass.
Westbound I-4 entrance ramps between the Maitland Boulevard and S.R. 408 interchanges will be temporarily blocked. As the rolling roadblock passes each interchange, law enforcement officers will reopen its entrance ramp. In total, 10 westbound I-4 entrance ramps will be temporarily closed during the rolling roadblocks.