Rhode Island to celebrate PrideFest days after Orlando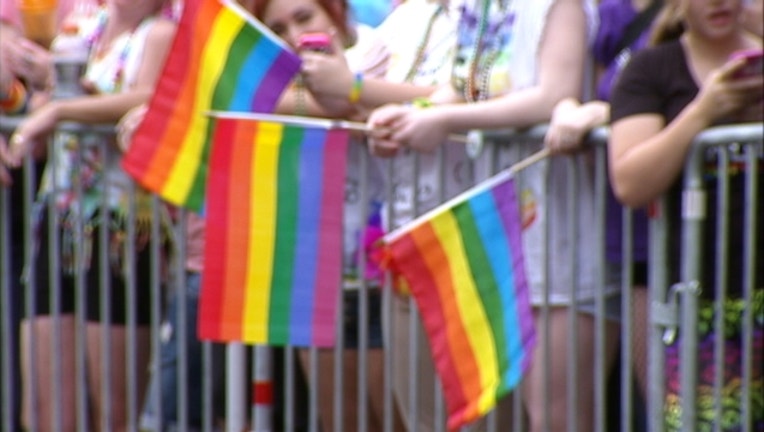 article
PROVIDENCE, R.I. (AP) — People are gathering this weekend in Providence for the 40th annual Rhode Island PrideFest less than a week after a deadly attack at a gay nightclub in Orlando, Florida, that left 49 people dead.
Police say they will provide a stepped-up and visible presence at Saturday's celebration, with dogs, additional officers and other measures to ensure security. They met this week with organizers of the festival and gay bars in the area.
Police say they expect a safe and peaceful event.
The festival is expected to bring about 40,000 people to Providence.
This year's festival will kick off at 11 a.m. with an interfaith service. It will continue throughout the day with music and other entertainment, before ending Saturday evening with an illuminated parade through downtown Providence.