Rescue group returns from Harvey, gears up for Irma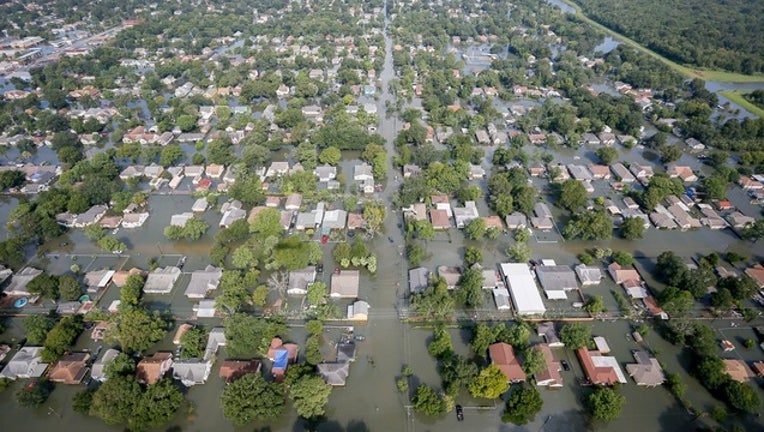 article
ORLANDO, Fla. (WOFL FOX 35) - There was a big welcome home for the Florida Urban Search and Rescue Task Force 4, after a 10 day deployment to Texas following hurricane Harvey – now they need to gear up for the battle at home, Hurricane Irma.
As the convoy of trucks returned back to their headquarters there were hugs and heartwarming reunions with family eager to see their loved ones.
"Best feeling in the world, miss them more than I ever thought I could," said one task force member.
The task force responsible for nearly 900 water rescues, countless lives saved, helping people around the clock.
"It was catastrophic flooding in the neighborhood we were working in and there were homes damaged all the way from 4 ft up to the roofline," said another taskforce member.
Local officials held a ceremony to express their gratitude for the team comprised of firefighters paramedics and engineers -- now they're glad to have them back as they prepare for hurricane Irma.
"I know they're all ready and I know that we have a country that will come to our aid just like we came to Texas' aid," said Mayor Teresa Jacobs.
"We are getting ready in the event that Irma does make landfall and come this way," said Mayor Buddy Dyer.
Many of these same task force members will be re-activated as they prepare for Hurricane Irma.