Report: Trump organization cutting undocumented workers from Florida resorts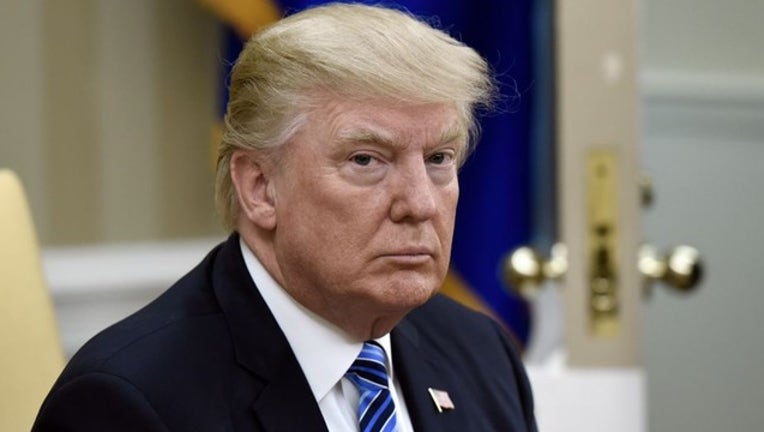 PALM BEACH, Fla. (FOX 35 ORLANDO) - President Donald Trump's Florida resorts are reportedly shifting away from hiring undocumented workers, according to a report from the New York Times.
The newspaper reported Tuesday that several employees who have worked at the president's Florida properties for a number of years have been told that they must provide proof that they are legally allowed to work in the United States by March 22. 
According to the New York Times, out of the seven maintenance workers at Trump National Jupiter who were told to provide proof, one only was a legal resident.
Another issue for workers has been for the one who get employment through Barnett Management, a local staffing agency. 
The Times reports that the Trump Organization would hire employees through Barnett for jobs on the properties including laundry, maintenance and landscaping. But unlike previous years, the agency had been paying more attention to workers' legal status.
"I spoke personally to the Barnett guy. He told me that, unfortunately, I didn't qualify to stay at the club," Roberto Carlos Méndez, a former worker at the Jupiter club, told the Times.
At least 12 other undocumented employees, according to the Times, reported similar experiences, finding out they would be without work.
The Times reports that the Trump Organization did not respond to requests for interview.