Report says Fla. sheriff tried to profit off kiosk deal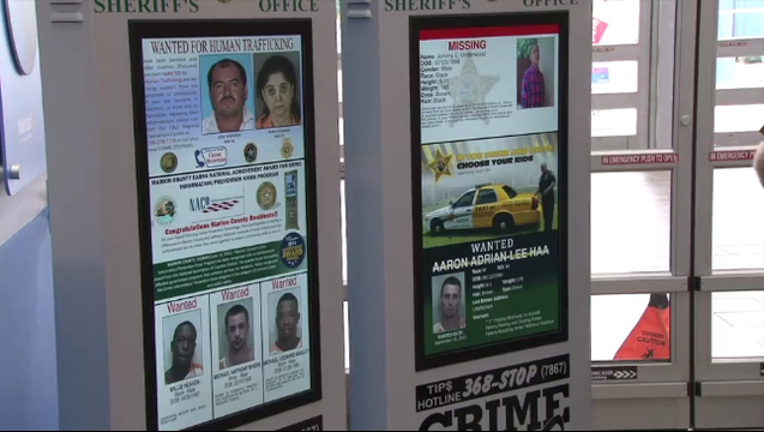 OCALA, Fla. (AP) — A report says a former central Florida sheriff tried to profit off a crime-fighting kiosk business and violated several department policies.
The report by the Marion County Sheriff's Office and prosecutors says crimes likely were committed by ex-sheriff Chris Blair and his chief of staff, but they won't be prosecuted.
The Ocala Star Banner reports  that's because Blair entered a deferred prosecution plea deal last summer to resolve an unrelated perjury charge. As part of the deal, prosecutors are precluded from pursuing other charges related to Blair's tenure as sheriff.
The report says Blair came up with the idea to have the kiosks displayed in public places, offering crime prevention tips and photos of wanted criminals.
It says Blair formed a company with others to build the kiosks.
___
Information from: Ocala (Fla.) Star-Banner, http://www.starbanner.com/