Religious leaders seek cap on payday loans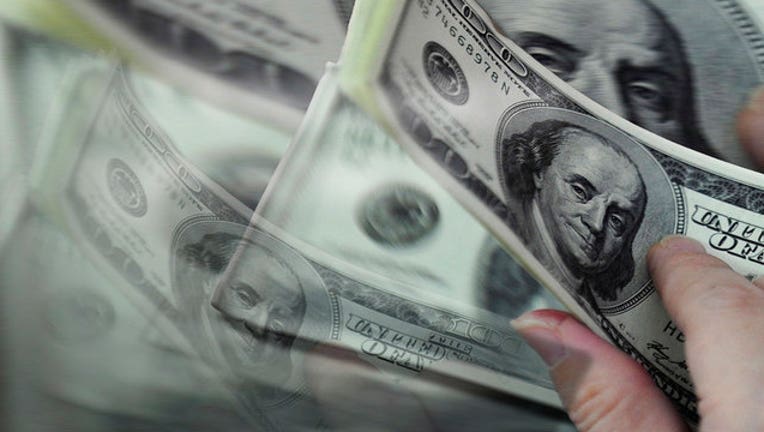 article
TALLAHASSEE, Fla. (NSF) - Religious leaders Tuesday called on the Florida Constitution Revision Commission to move forward with a proposed constitutional amendment that would put a 30 percent annual interest-rate cap on "payday" loans. 
Bishop Adam Jefferson Richardson, Jr. of the African Methodist Episcopal Church in Jacksonville filed a proposed amendment last month with the 30 percent loan cap. 
"Extreme financial harm is being done to Florida families by loans that trap them in long-term debt," Richardson said in a statement. 
Individual payday loans are limited to $500 under state law. But cap proponents say consumers often take out the short-term loans and are not able to repay them, resulting in a series of loans and an effective annual interest rate of more than 300 percent. 
A study last year from the Center for Responsible Lending found the average payday loan in Florida in 2015 was for $399.35, with $42.73 in fees. Assuming a 14-day loan period, such a loan could result in an annual interest rate of 278 percent over a year if it is not paid off, the report said. 
"We are not anti-business, nor are we anti-profit," said the Rev. Rachel Gunter Shapard, an associate coordinator for the Cooperative Baptist Fellowship of Florida. "We are faith leaders who have seen up close and personal how payday loans trap people in our congregations and communities in a cycle of never-ending debt," she said. 
Shapard and other supporters of the cap said loans such as vehicle-title loans and consumer-finance loans are capped, but payday loans are not. The proposed amendment would impose an annual 30 percent cap on all loans. 
The Rev. James T. Golden, another AME Church leader from Jacksonville, said supporters have not found an amendment sponsor on the 37-member Constitution Revision Commission. 
For the measure to advance, one of the commission members would have to nominate it and at least 10 members must support it. The commission on Monday will begin deliberation on amendments filed by the public. Amendments ultimately approved by the commission will go on the November 2018 ballot.