Rains swamp Tampa's wastewater system, causing overflow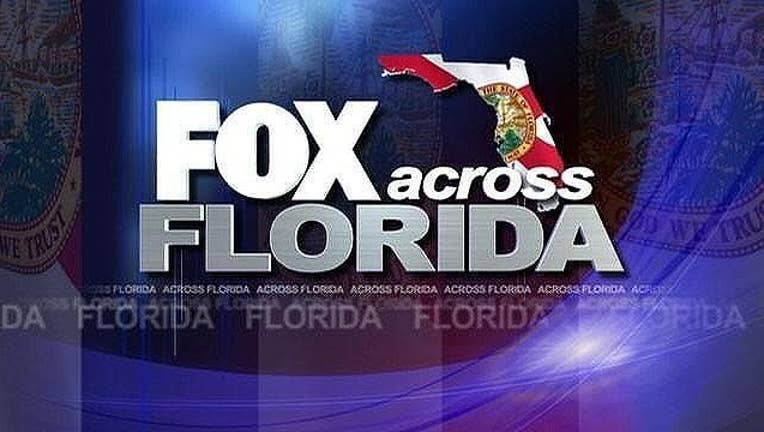 article
TAMPA, Fla. (AP) - The city of Tampa plans to send cameras inside its wastewater system soon to find which pipes need to be repaired or replaced in the wake of a massive rainstorm that caused raw sewage to flow into the streets.
The Tampa Tribune reports (http://bit.ly/1MfkwGZ) that prolonged rainfall soaks the ground and raises the water table above the underground wastewater pipes.
The city has 220 wastewater pumping stations but they couldn't empty the pipes fast enough as some inches of rain fell over 11 days in parts of the Tampa area.
Along with human waste overflowing from the sewers, nasty stuff from the surface like pesticides and animal feces also are washed into the water by the rain, spreading the bacteria-laden mixture far and wide.
Information from: The Tampa (Fla.) Tribune, http://www.tampatrib.com
Copyright 2015 The Associated Press. All rights reserved. This material may not be published, broadcast, rewritten or redistributed.