Race car driver killed in accident at Speed World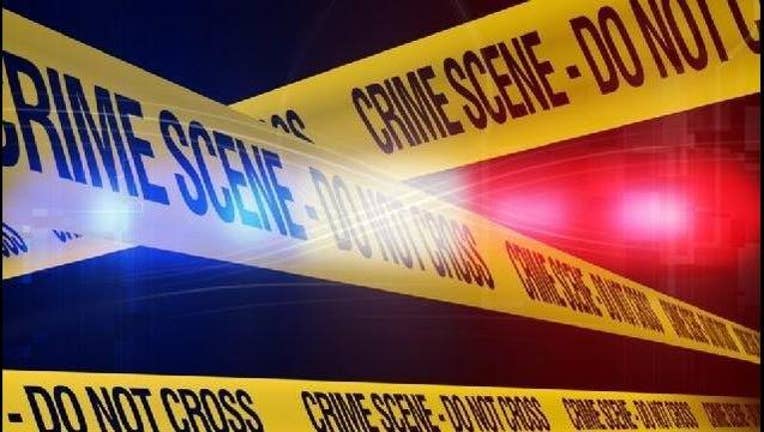 BITHLO - A driver lost control bounced off one wall and hit the other wall before flipping onto its roof.  The accident happened just after 10:00 Saturday night at Speed World on East Colonial Drive.
The driver was going an estimated 140 mph.  The driver was cut out of the vehicle by track officials.

The victim was transported to Florida Hospital East where he was pronounced dead.