Putnam: Public safety never at risk due to background-check error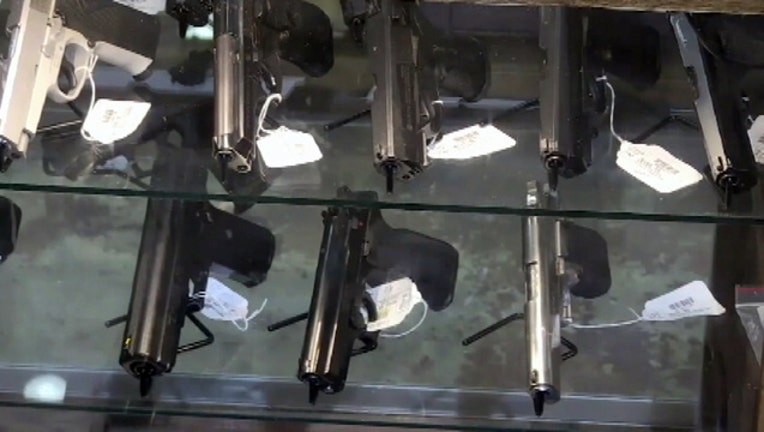 article
TALLAHASSEE (NSF) - Agriculture Commissioner Adam Putnam on Wednesday defended his department's breakdown in reviewing background checks for applicants seeking concealed-weapons licenses. Calling news reports misleading, Putnam says his agency acted properly after finding out it had failed for more than a year to conduct the national background checks. 
An Office of Inspector General report from last June says that between February 2016 and March 2017, the Florida Department of Agriculture and Consumer Services didn't access an FBI crime database called the National Instant Criminal Background Check System because an employee was unable to log into the system. 
Because of this, enhanced background checks were not done on 365 applications. Of those, 291 permits were later revoked once the proper checks were done. 
Speaking to reporters at the state Capitol following a meeting of the governor and cabinet, Putnam said public safety was never at risk due to the error.
"If any of the 291 had committed a crime, while in possession of that [concealed weapon license], we would have been made aware of that, because depending on the crime, they would have had to have that revoked," Putnam insisted.
Putnam, who is also a Republican candidate for governor, says his immediate focus is on making sure the mistake does not happen again, and he will deal with whatever political fallout there is. 
"I am absolutely committed to public safety and to managing this program accurately and thoroughly, which is why, frankly, I am so disappointed that there was a breakdown," he continued.  "That's why we have taken actions to make sure it doesn't happen again."
Democratic gubernatorial candidates have condemned Putnam, with some calling for him to resign his current position. 
There are more than 1.9 million concealed-weapons licenses issued by the state of Florida, and more than 275,000 applications were made in 2017.