Publix grocercies delivered to your doorstep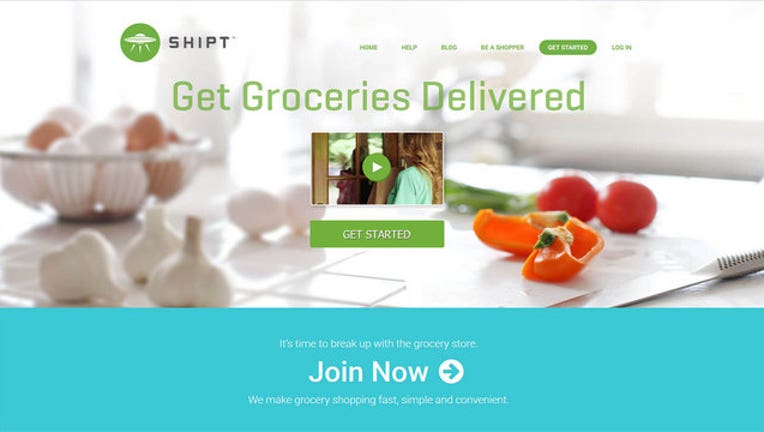 article
ORLANDO, Fla. (WOFL FOX 35) - If you hate making the trek to your neighborhood Publix, a new online service promises to deliver fresh groceries offered at the grocery chain right to your doorstep, as soon as an hour after you place an order. Shipt, which is not affiliated with Publix, is launching the service in the Orlando metropolitan area.  Shipt offers a monthly plan for $14, or $99 for one year to get free, unlimited delivery of grocery orders of $35 or more. Orders below $35 cost an extra $7 on top of membership fees.
The price you see in the Shipt app is the price you pay, the Alabama-based company says. "Shipt prices will vary slightly from in store prices to help cover the costs of picking, packing and processing. Our customers can expect to pay about $5 more using Shipt than they would on a $35 order purchased in the store themselves," reads a description on the Shipt website. "For example, a loaf of Wonderbread costs $2.29 in the store and $2.59 to have it delivered to your door using Shipt."  
You can place orders and schedule delivery using the free, easy-to-use Shipt mobile application or go online to App.Shipt.com/shop. The app lists more than 30,000 items including fresh and frozen foods stocked at Publix, the only retail option in Central Florida at this time.  An email confirmation arrives with a digital receipt.  For now, digital coupons are not accepted, and someone must be at your residence when you schedule a delivery. 
Shipt delivers 7 days a week from 8 a.m. until 10 p.m., with the exception of certain holidays.