Polk deputies kill knife-wielding man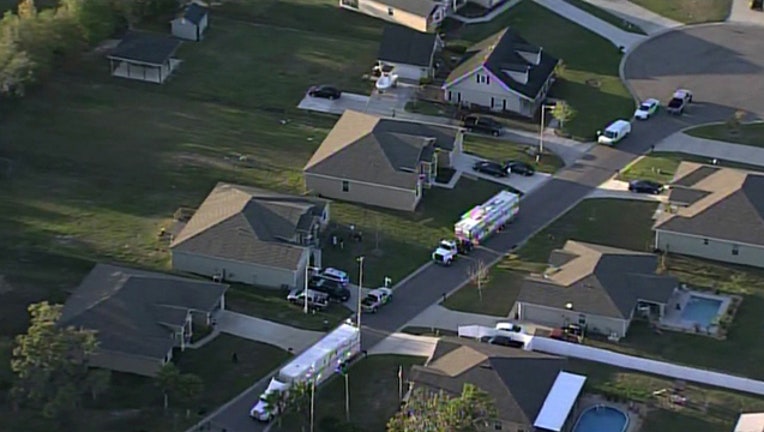 article
LAKELAND (FOX 13) - Polk County deputies say they were forced to open fire on a knife-wielding man in south Lakeland on Monday.
The scene was near Presidential and Old Government Road.  Sheriff Grady Judd said his deputies were in the area checking out recent burglaries when they saw a car driving erratically.
When they followed it, 44-year-old Ryan L. Smith jumped out with a knife and yelled 'shoot me.'  
They chased him into a shed.  When he finally came out, detectives say, he threatened them a second time.  That's when they shot him, killing the man.
Deputies are not naming the suspect yet, but they say he is an ex-con.
When they went through his car, they say they found a lot of drugs, including meth and K2.
Smith has an extensive criminal history, including 22 felony charges and 25 misdemeanors.  He's been in prison five times.