Police: Man arrested after woman's remains found inside burning Florida home
article
DAYTONA BEACH, Fla. - The Daytona Beach Police Department has made an arrest after they say a body was found inside a burning home.
It happened on Cannon Street on Sunday afternoon. Officials say someone called 911 and told dispatchers that a man who lives at the home was attacking an elderly woman.
Police said that officers arrived soon after and found a man walking away from the home. Officers at the scene called firefighters after smelling smoke and finding heavy flames inside the home.
Firefighters said they found the body inside the home as they worked to put out the fire. The woman's identity has not yet been positively confirmed, but first responders said her remains were found on the ground inside the home during the fire.
BREAKING NEWS ALERTS: Download the FOX 35 news app for breaking news as it happens and more
On Monday, the Daytona Beach Police Department said that an arrest was made regarding this case: 33-year-old Deandre Anderson on first-degree murder, premeditated.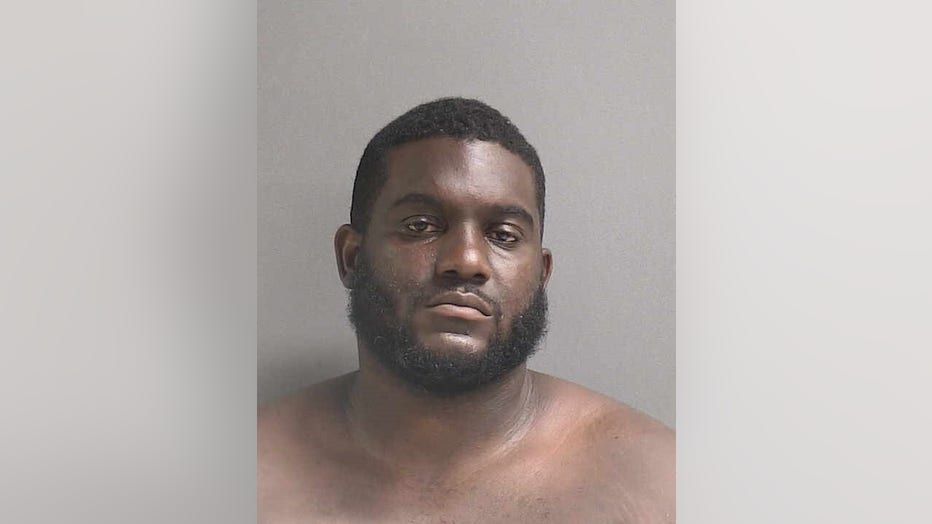 Investigators are working on a search warrant in order to search for more evidence in and around the property. The State Attorney's Office and the State Fire Marshal's Office are assisting.
Stay tuned to FOX 35 Orlando as more details are released in this case.