Police seek bathroom purse snatcher, flasher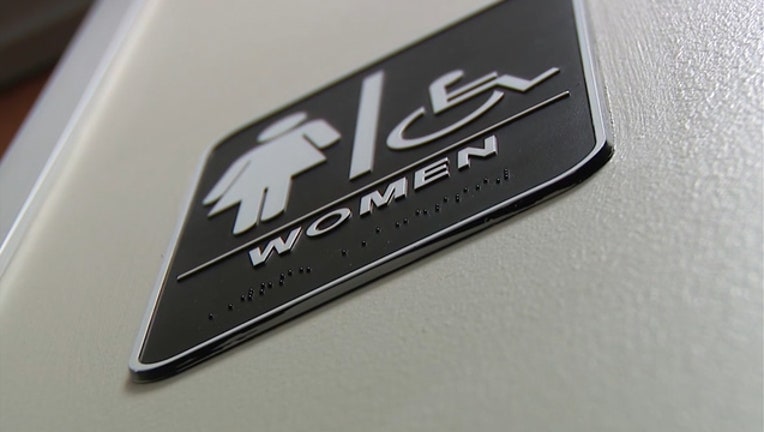 ORLANDO, Fla. (WOFL FOX 35) - Authorities are searching for a man, accused of following women into restrooms and stealing their purses. On at least one occasion, they say the suspect exposed himself to a victim.
Investigators say this has happened more than once near shops in the 2500 block of E.Colonial Drive, close to the Executive Airport.   Police have described the suspect as a young, black man, wearing flip flops, a white tank top and dark shorts. 
"The suspect is observing women go into the restroom stall and waiting for them to be in a position of disadvantage.  When they are, he his been reaching in the stall and grabbing their purses or wallets," said Sgt. David Baker, with the Orlando Police Department.
Shae Von Marsh says she was was not one of the victims,but she lives near the shops and returned to her home on Saturday to find K9 units and a helicopter searching her neighborhood.
"They were checking people's trash cans and recycling bins so it was scary!" she says.
Investigators say none of the instances have involved rape or attempted rape. They are asking anyone with information to contact Crimeline at 800-423-TIPS (8477).