Police searching for man who exposed himself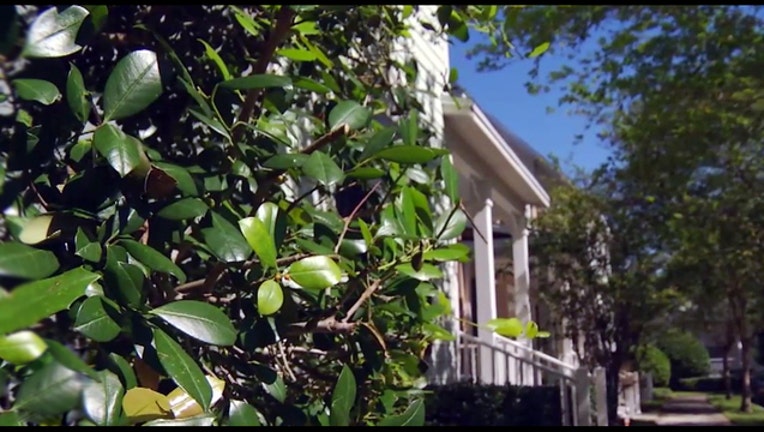 article
BALDWIN PARK, Fla. (FOX 35 WOFL) - Police say that they are searching for a man who touched and exposed himself to a woman in Baldwin Park while she was walking home. 
According to police, they say she felt a man touch her and when she turned around, she saw that the man was doing a lewd act. She was able to run away and call police, which her apartment complex says was the right thing to do. 
Fox 35 reporter Matthew Trezza was on scene and says that the apartment complex sent an email to the community to warn people about what happened and how to protect themselves. Residents are worried for their safety and the safety of their families. 
A friend of the victim told Trezza that "I will probably not be doing things on my own without my husband or with my dogs. I'll be much more aware." She also said that she will be carrying mace around now and she has even purchased mace for her friend that was the subject of the incident. 
Police say that the suspect is in his early 20s, has an afro-style haircut, wears a red shirt or jacket, and took off in a black four-door vehicle.