Police respond to shots fired, teen found wounded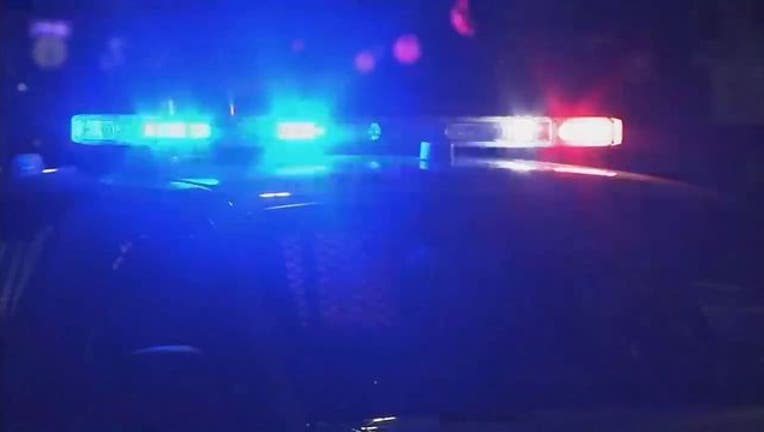 DELAND, Fla (FOX 35 WOFL) - The DeLand Police Department says that they are investigating the circumstances surrounding a shooting that occurred on West Hubbard Avenue on Sunday night.
They say that officers were dispatched at 9:12 p.m. near the intersection of South Stone Street and West Hubbard Avenue after reports of shots fired. Upon arrival, they found an 18-year-old man in the driveway of a residence with a gunshot wound to one of his legs.
Police say that witnesses told them that the victim was walking with friends when gunshots were fired from an unknown direction.