Police investigating suspected murder-suicide at Daytona Beach rehab center
DAYTONA BEACH, Fla. - The Daytona Beach Police Department is investigating what they believe to be a murder-suicide at a rehab center between a husband and wife.
According to police, the wife was a resident at the Daytona Beach Health and Rehab Center on 3rd Street.
They say the husband came into the center and shot his wife in a room, then went into a bathroom and shot himself.
Police believe this happened one or two days ago, but they are still investigating.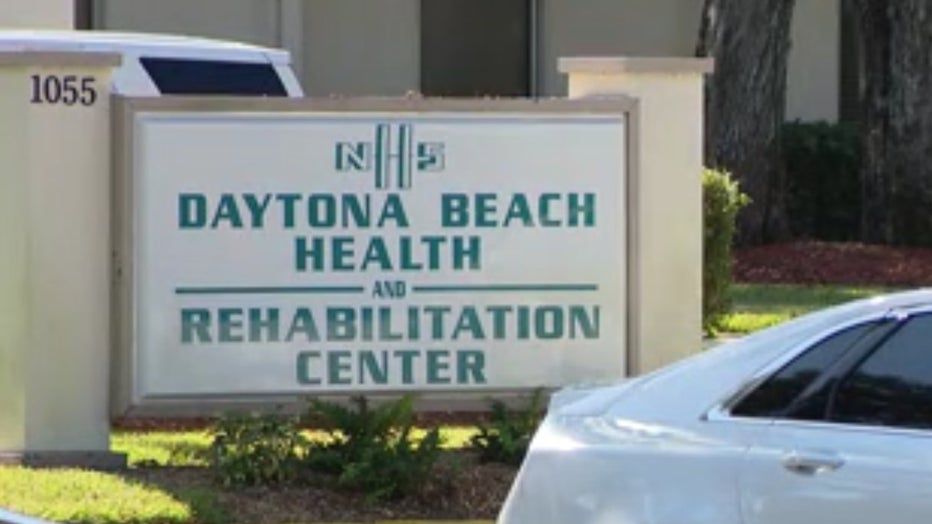 They say the husband had burial paperwork and a note ready.
Investigators say the husband and wife were both 71 years old.