Police investigating sexual battery case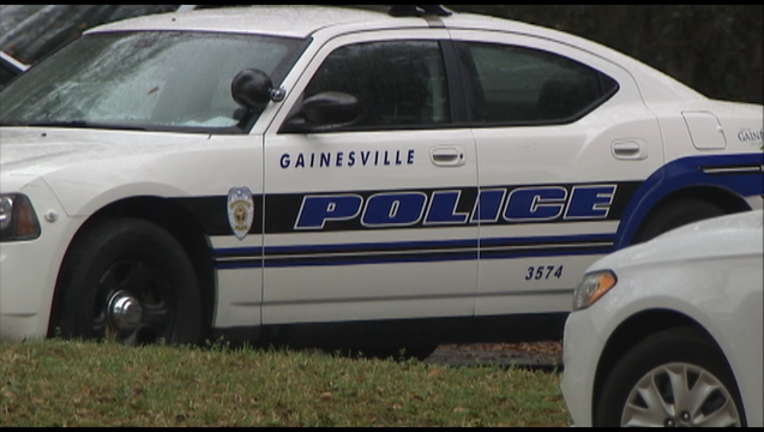 article
GAINESVILLE, Fla. (WOGX FOX 51) - The University of Florida is on alert, after a student says she was the victim of sexual battery. 
Gainesville police say the student had been drinking at a Midtown bar with friends. Around 2 a.m., she left her friends and attempted to arrange for an Uber ride home. Investigators say, at that time, she met an individual whom she believed to be an Uber driver and got into his car.
The driver, described as a black man in his 30s, reportedly drove her north of town. As the student realized the driver was heading towards Alachua City and away from Gainesville, she demanded to be let out of the car, so the driver left her on the roadside, according to investigators.  
Minutes later, police say a car full of unknown men approached the victim, picked her up and took her to another location, where they assaulted her.  Then, they left her on the side of the road. 
Persons with information about this case are encouraged to contact CrimeStoppers at 352-372-STOP.