Police identify man fatally shot by two Orlando officers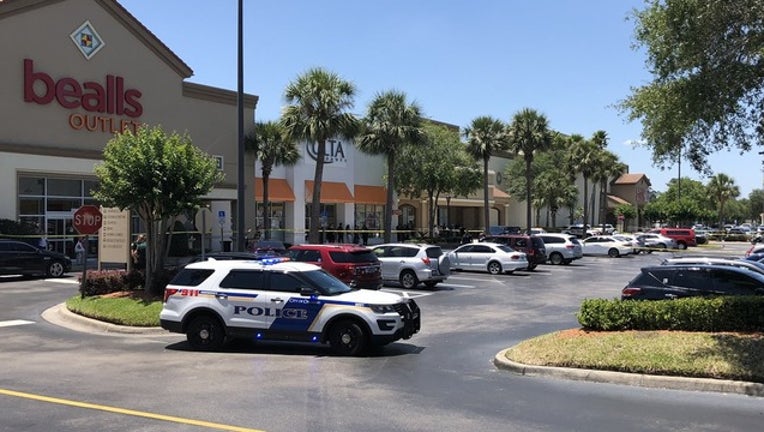 article
ORLANDO, Fla. (AP) - Authorities have identified the man who died after two Florida police officers opened fire on him.
An Orlando police news release identified the man as 32-year-old Juan Alberto Silva.
Police say the officers had been responding to a traffic crash in a strip mall parking lot Monday when a security guard told them about shoplifters. The officers confronted four suspects in a van. Fearing for their lives, Orlando Police Chief John Mina says the officers shot the driver.
Officials say one passenger exited the vehicle and was detained but not charged. Silva managed to drive off and make it to a nearby park, where he died. Two female suspects were arrested near the park and charged with felony murder and grand theft.
Authorities say Silva was a white Hispanic. The races of the officers weren't immediately released.
No weapons were found on the suspects.