Police: Father passed out with toddler in car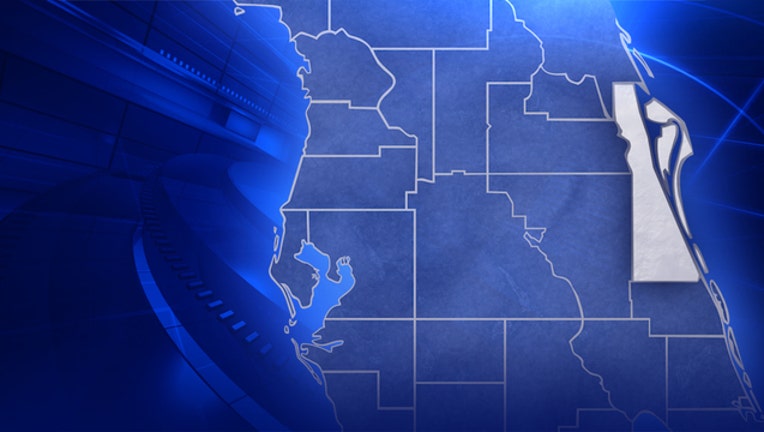 MELBOURNE, Fla. (WOFL FOX 35) - Melbourne Police say they found a dad passed out behind the wheel of his car – alcoholic drink in hand – with a young child in the back seat.  
Travis Taffer, 32, is now charged with a DUI,  DUI with a minor in the vehicle, driving while license is suspended with knowledge, and a violation of open container laws. 

MPD says they received a few calls on Tuesday afternoon about a man asleep behind the wheel.  Officers say when they arrived at the intersection of Hibiscus Boulevard and  U.S. Highway 1, they found Taffer asleep with the car in drive, a foot on the break, and a drink in one hand.  Police say one officer reached into the car, put it into park and woke Taffer. 
Officers say Taffer failed a field sobriety test.   They also noted that Taffer was on his way to pick up a 7-year-old child from school. 
Taffer denied all charges and allegations when FOX 35 questioned him about the incident, minutes after he bonded out of the Brervard County Jail.