Police chief responds to Salman change of venue request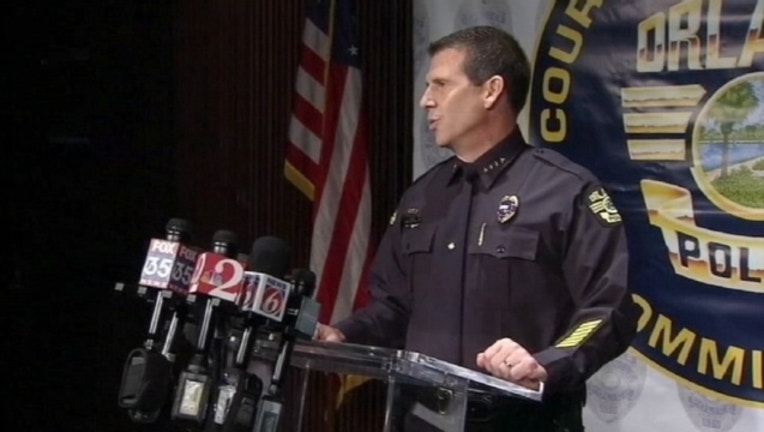 article
Orlando Police Chief John Mina responds to the change of venue request by the attorney of Noor Salman. 
The attorney for the wife of the accused Pulse nightclub shooter, Omar Mateen, filed a request for a change of venue in federal court, stating "the continued and constant media coverage, along with Orlando Police Chief John Mina's (Chief Mina) statements have infected this community sufficiently to prejudice a significant portion against Ms. Salman."
In a statement released Saturday morning, Mina responded, "I am aware of the motion filed for a change of venue in the case against Noor Salman. I respect the constitutional rights granted by law and recognize that a fair trial is paramount to the American justice system. I am confident should the motion be granted or denied, due process will be afforded."
Noor's attorney filed the initial request after an Orlando Police Department Facebook post included a previous statement from Mina saying, "Nothing can erase the pain we all feel about the senseless and brutal murders of 49 of our neighbors, friends, family members and loved ones. But today, there is some relief in knowing that someone will be held accountable for that horrific crime. 
No word on when a ruling will be made at this time.