Plakon tees up 2020 House campaign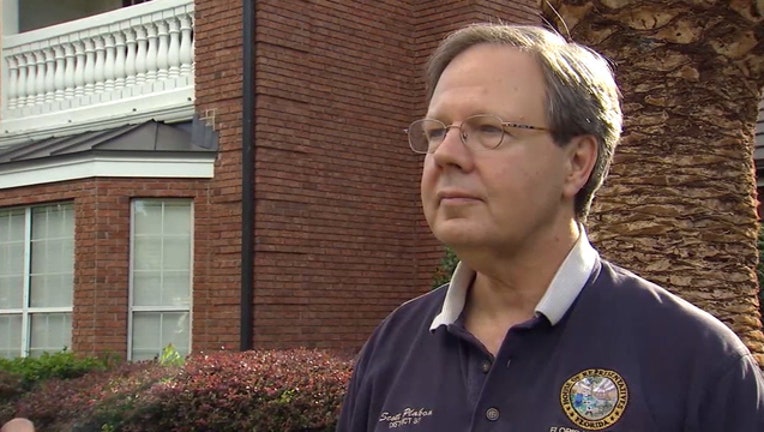 article
TALLAHASSEE, Fla. (NSF) - After winning a close race in November, state Rep. Scott Plakon, R-Longwood, has started making plans to seek re-election in 2020.
Plakon opened a campaign account Tuesday to run again in Seminole County's House District 29, according to the state Division of Elections website.
Plakon served in the House from 2008 to 2012 and then returned in 2014. He received 51 percent of the vote in defeating Democrat Tracey Kagan in the 2018 election.