Pinellas Park man steals laxatives from bottle labeled as opiates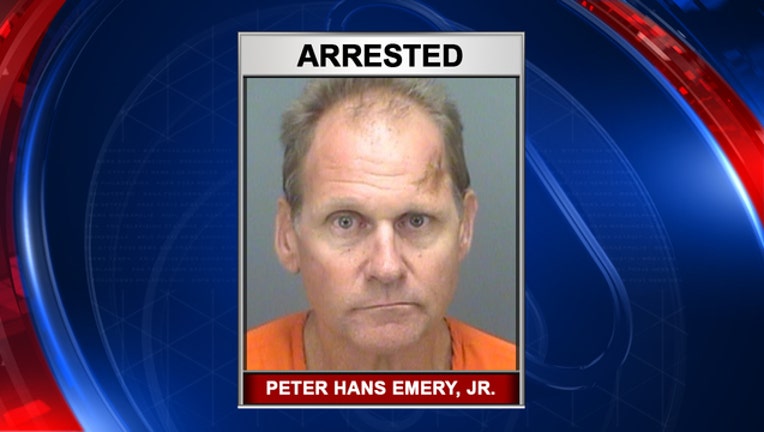 article
PINELLAS PARK, Fla. (FOX 13) - A Pinellas Park man was apparently trying to steal Hydrocodone from a locked box, but the pills inside the bottle did not match the label. Instead, he apparently ended up with a handful of laxatives.
According to an arrest affidavit, 69-year-old Peter Hans Emery Jr. was seen by surveillance cameras going into a lockbox, selecting a pill bottle, and pouring the pills into his hand. 
Pinellas Park police say the bottle was labeled Hydrocodone Acetaminophen 10-325, but the bottle actually contained Equate Gentle Laxatives.
Emery later allegedly admitted to stealing two pills he believed were Hydrocodone but said he threw them away when he figured out they were something else. 
According to the arresting officer, Emery retrieved two pills from a trash can to prove his story. He allegedly admitted he was not allowed to take the pills. 
The relationship between Emery and the victim was unclear.
Emery was charged with petit theft (two or more priors).