Pepper spray gun wielding Florida man pistol whipped bar employee, threatened others: Deputies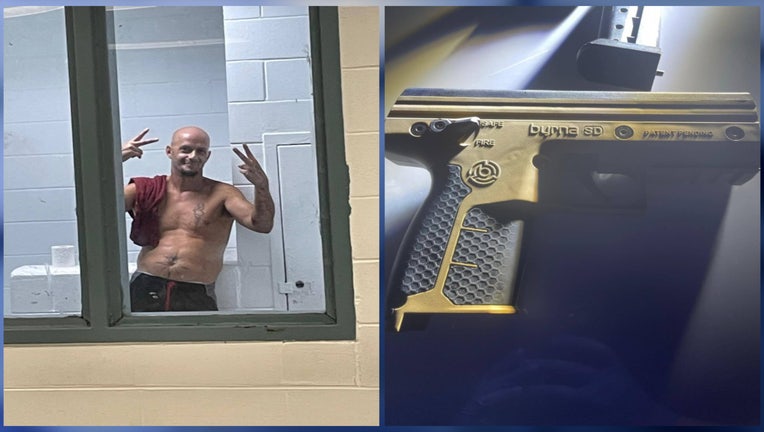 article
BREVARD COUNTY, Fla. - A man was arrested after he walked into a Brevard County bar and pistol-whipped an employee while threatening the customers and other staff with what they believed to be a gun, deputies said. 
Jose Maldonado was taken into custody after deputies arrived at the bar and identified him as the person with the "gun."
Shortly after, deputies discovered Maldonado had used a "Byrna Gun" also known as a pepper spray gun to threaten the bar customers and employees. Maldonado reportedly pointed the pepper spray gun at an employee's head.
READ: Woman killed in triple crash on I-95 in Brevard County: FHP
When Maldonado threatened the manager, an employee tried to intervene but was pistol-whipped by Maldonado, according to deputies. 
He was arrested for aggravated assault with a deadly weapon and battery and remains in custody, deputies said.