Pedestrian hit, killed in Orange Co.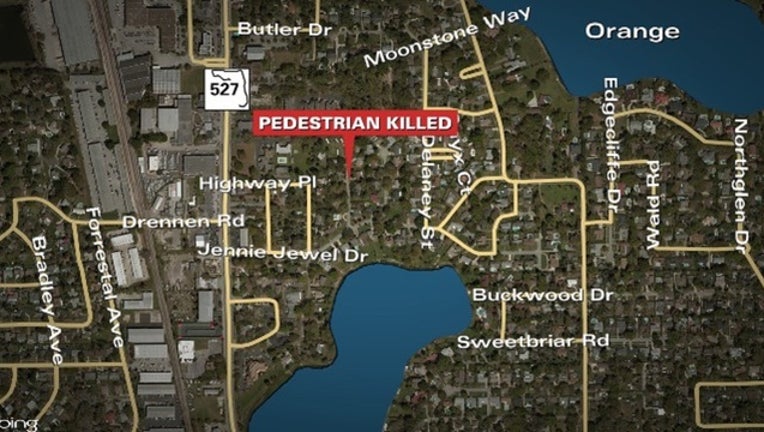 Orlando, Fla. (WOFL FOX 35 ORLANDO) - The Florida Highway Patrol is investigating a fatal pedestrian crash in Orange County.

It happened overnight Sunday on Lake Street near Ruby Lake Road.

Troopers say the driver was heading down Lake Street, when he struck the pedestrian, who was pushing a shopping cart along the roadway.

Troopers say the area was dark and the driver didn't see the person until impact.

It's unclear if charges are pending against the driver.

Troopers say they're still investigating.