Parents donate daughter's organs so she could be 'someone's Christmas miracle'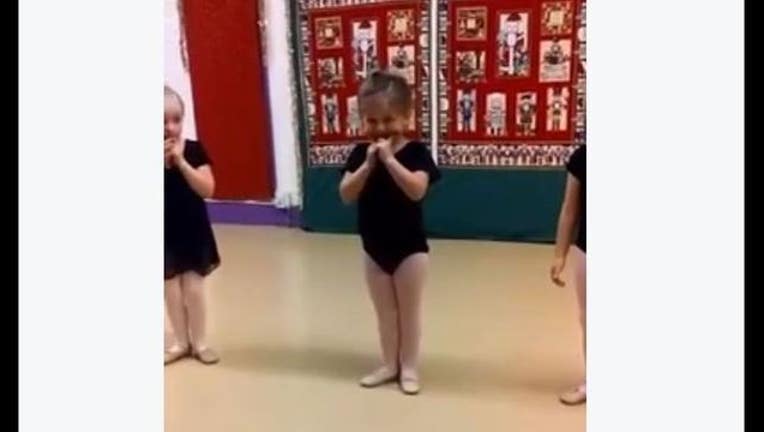 (FOX News) - Finding the positive in losing a child may seem near-impossible to any parent, but that's the mentality Megan Webster and Raymond Reidt, of Ionia, Michigan, are trying to follow after their 4-year-old daughter died Monday, Dec. 21.
ABC 12 reported that Megan and Raymond decided to donate their daughter Vayda Reidt's organs after the little girl lost her life to Respiratory syncytial virus (RSV), a common illness that can be life threatening for children with pre-existing health conditions. Vayda was diagnosed with type 1 diabetes when she was 2.
Megan posted a video of Vayda on Facebook last week, writing that she and Raymond decided to donate their daughter's heart, kidney and liver so she could be "someone's Christmas miracle."
This is my daughter Vayda," Megan wrote in the post, which has been shared over 108,000 times and viewed nearly 4 million times. "Today she is giving the greatest Christmas gift of all. Her heart and other organs will be bringing great joy to other families and I am proud that our sorrow can take away someone else's."