Overnight shooting outisde of Daytona Beach motel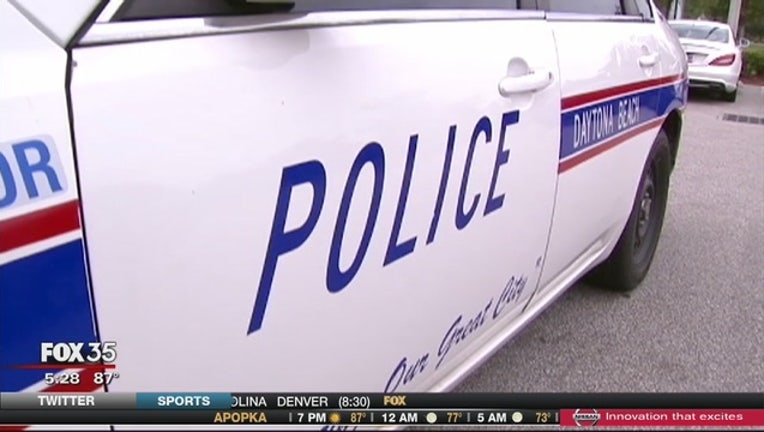 article
DAYTONA BEACH, Fla. (WOFL FOX 35) - The Volusia County Sheriff's Office says that they are investigating a shooting that occurred early Sunday at a Daytona Beach motel.
Deputies say they responded to a call very early in the morning about a person who was shot at the Motel 6 on International Speedway Boulevard.
A witness told police that the shooting happened following a confrontation and argument stemming from a traffic incident.
The victim was reportedly a 33-year-old man riding in a vehicle with two other people. 
Police a say a pair of vehicle cut the victim's car off, so all the cars pulled into the Motel 6 parking lot, where an argument ensued.
The victim's friend told police that the shooter was part of a group of several males who fled immediately following the shooting. 
Shot once in the left abdomen, police say the victim's injuries are not life-threatening. He was conscious, alert, and talking before being transported to the Halifax Health Medical Center in Daytona Beach.