Police: Man was walking in Downtown Orlando when he was shot, killed
ORLANDO, Fla. - The Orlando Police Department said a man died after getting into an altercation while walking in Downtown Orlando early Sunday morning.
Police say Joseph Torres was shot to death while walking on Orange Avenue and Central Boulevard at around 2:30 a.m.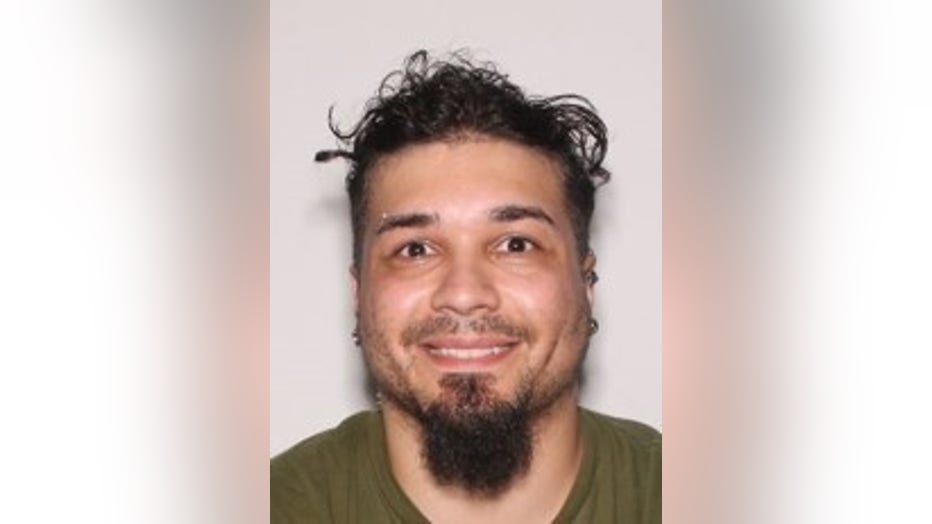 Orlando police released this image of the victim, Joseph Torres.
Investigators said a group of people was standing near a building Torres was passing, and when he tried to walk through the group, officers said the suspect blocked his path and a fight started.
Officials said the suspect fired a gun and shot Torres, who died.
Police did not say a suspect was arrested.
Anyone with information about this incident is asked to call Crimeline at 1-800-423-TIPS.