Orlando police chief discusses efforts to reduce violent crime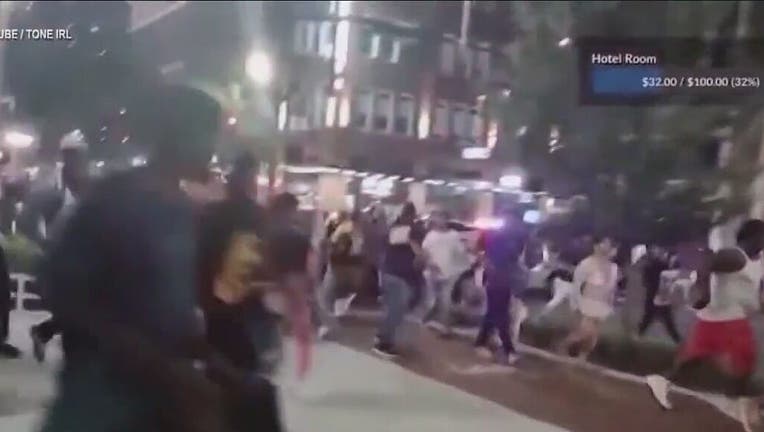 article
ORLANDO, Fla. - The Orlando Police Chief spoke on Thursday about their efforts to reduce crime on Thursday following a number of violent incidents in the city over the past year, including last summer's shooting that injured nine people. 
Orlando police still do not have any arrests from that shooting in downtown Orlando last summer, but believe it was gang related. Nine people were injured when a gunman opened fire after a fight causing people to run for their lives.
Since then, police stepped up patrols downtown and city leaders proposed a new bar moratorium that could require bars to close down at midnight instead of 2 a.m. and foot the bill for more security.
Orlando police said several other high-profile shootings in the fall were gang-related crimes.
MORE NEWS: 3 sexual assaults reported at Orange County bus stops in Pine Hills community
Teenagers were arrested for second-degree murder and attempted second-degree murder at Jones High School after several teens were shot outside a football game late last year.
Just a couple weeks ago, Orlando police marched with the people of the Parramore neighborhood in a show of unity and to speak out against juvenile crime.
The proposed last call ordinance will come up for a vote later this month.