Orlando Health challenges denial of pediatric program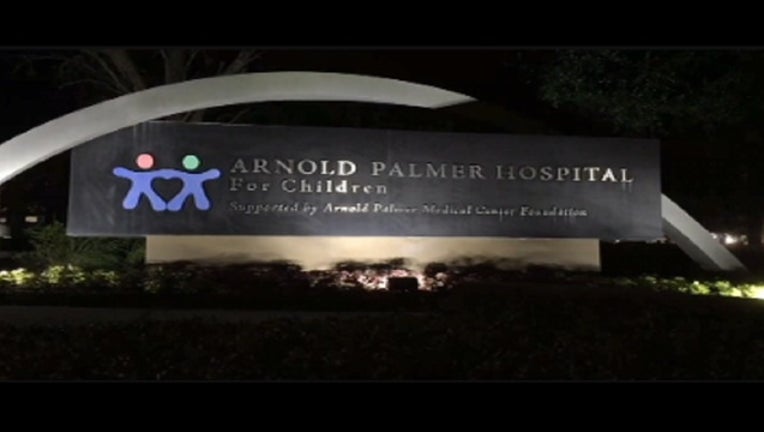 article
TALLHASSEE, Fla. (NSF) - The Orlando Health hospital system is challenging a state decision that rejected a proposal to start a pediatric heart-transplant program at Arnold Palmer Hospital for Children.
The Agency for Health Care Administration on Feb. 16 turned down a key regulatory approval, known as a certificate of need, for the transplant program. The hospital system challenged the decision, with the case sent this week to the state Division of Administrative Hearings.
The Arnold Palmer Hospital for Children is part of the Orlando Health system. The hospital is part of a 10-county region designated by the state as an "organ transplant service area." The challenge said the region does not include a pediatric heart-transplant service provider. Also, it touted pediatric surgery programs at the hospital.
"Residents of OTSA (organ transplant service area) 3 must travel outside the OTSA to receive or be wait-listed for transplant services, and to receive critically important post-transplant care," the challenge said. "The lack of a competent pediatric heart transplant program in OTSA 3 is an impediment to access to care, restricts options for patients, and creates unnecessary risks for patients who must travel outside the region for care."
Information provided by The News Service of Florida.